España (2011)
Robert Ledgart is a doctor specialist in skin. Actually he is a plastic surgeon. Robert is working in an ambitious project related to mutant skill: pork skill in a human body. He carries out his experiments in his own house with kidnapped girl. This girl, Vera Cruz, swap her skin for the mutant one. The result: a new body, stronger and fireproof. But nobody can know this discovery; It's forbidden to mix human cells and animal cells. Vera Cruz will be only for Robert's pleasure. However, Zeca, Robert's best friend in the past, burst into the Robert's house and raped Vera. Robert will try to revenge Vera. He hates Zeca but why? The secret is in the past. A past where everybody is different and where jealousy and love are mixed with violence and dead.
Today we have on our blog a new Almodovar's masterpiece. Probably the most technical movie filmed by this Manchegan director. Impeccable production, performances and music. Almost perfect. 100% author's cinema. In this movie, Almodovar captivate us until the ending. With dense dialogues and a little bit complex plot, the spectator will enjoy with three different parts: the beginning, with the Vera Cruz experiment (2nd in time), the middle part (1st in time) and ending (3rd in time). This long story (more than 2 hrs.) in, undoubtedly, a challenge for the director. But this challenge is favourable to Pedro cause the final result is excellent. In the against side, I can say that maybe he "abuse" of Almodovar's clichés (females, problematic families, impossible loves...) I think it's no necessary to use this resources in each movie. The plot is strong enough to convince the most pure film lover.
Mark:8.9
To remember: The scene in the shop with Agustin Almodovar trying to give his wife's clothes.
To forget: Maybe unnecessary clichés a bit forced.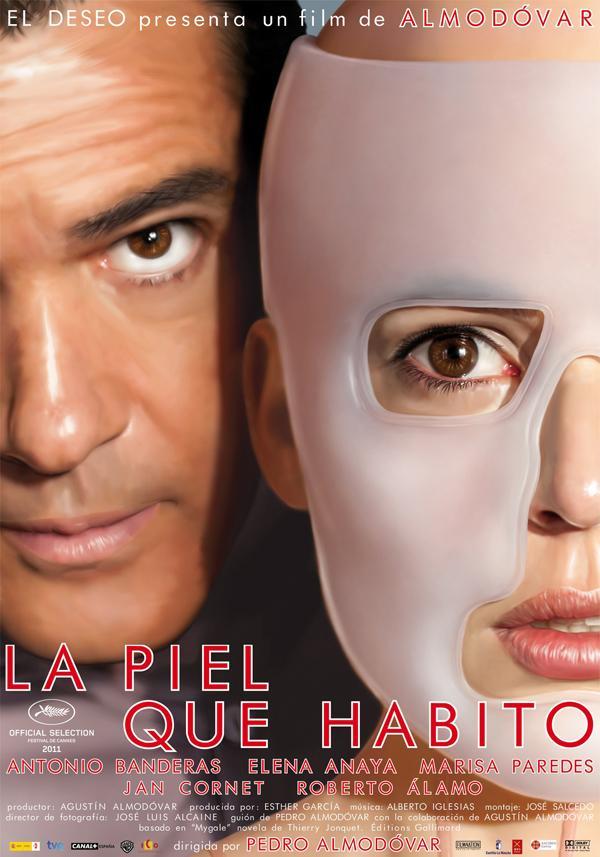 More Info
New Feature - Try now!!!!
Esta obra está bajo una
licencia de Creative Commons
.