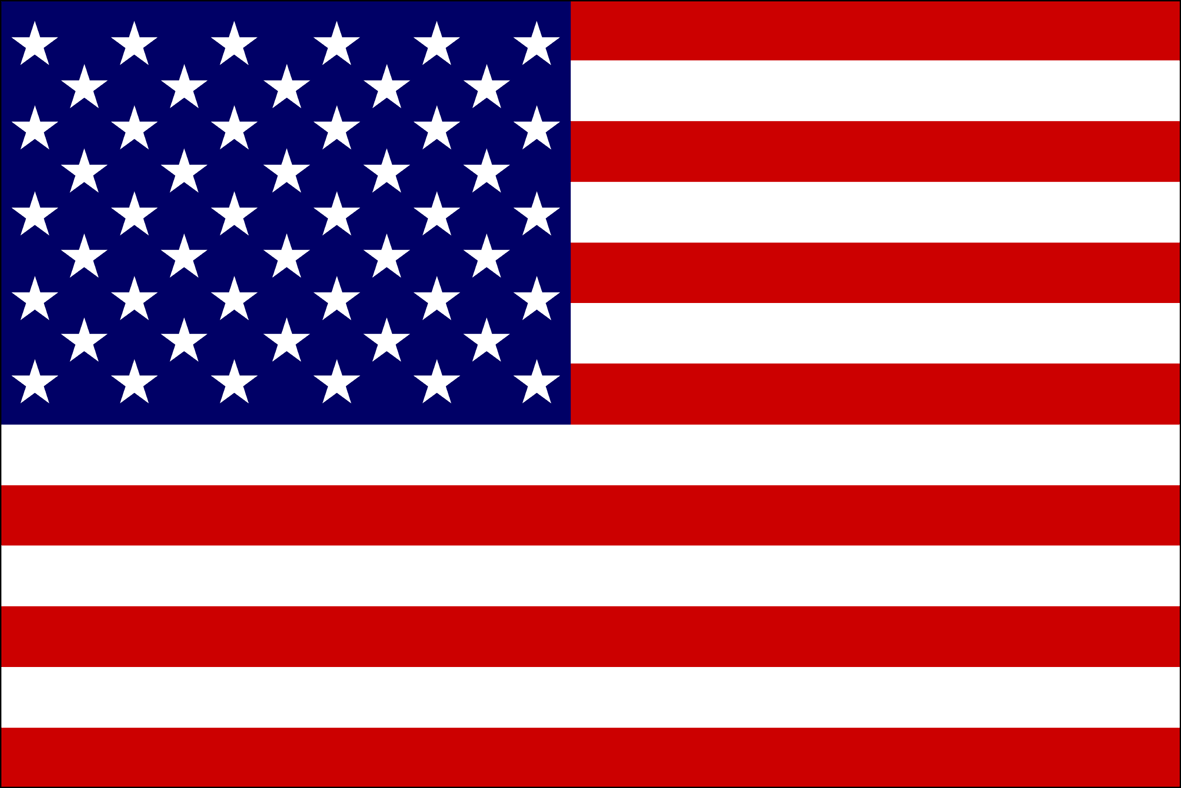 USA (2002)
Jimmy works for an insurance company. After a tragedy in Cambodia a lot of scams appears. Jimmy has to investigative this situations. Cambodia is a very poor country; poor and dangerous. When our starring arrives there, he meets Emile. Emile is a hotel owner that was living in Cambodia for many years. He loses Jimmy's passport and Jimmy can't leave Cambodia. A racketeer's band, "invited" him to leave the country. They'll give him a lot of money if he runaway; but he can't. The another option is very easy: they kill him. For this reason Jimmy is in a delicate situation. Try to investigate how are this band. An old American friend has relation with them. He, Cambodian ex-soldiers, Russian Mafia... Many people needs money in Cambodia; money as the insurance's company one. Due to this, Jimmy has many enemies in this country and he'll have to keep alive with the help of his only friend: Sok, a taxi driver.
Today we have in our blog an alternative movie directed by an "alternative" director: Matt Dillon. If as an actor he doesn't have too much talent, as director is more or less the same. City of Ghosts is a simple story about an original topic: Insurance frauds after a natural disaster. However the initial plot changes towards a strange story of mafia, corruption and kidnapping. Clearly the strongest point of the movie are the Cambodian landscapes. The poorest and most danger Cambodia's face is showed in this film. The rest is simply ok but, as debut, is not too promising for Dillon director career.
Mark: 6,6
To remember: To Depardieu playing the role of a dirty hostel's manager.
To forget: The original approach changes completely (for worse).
Mor Info
New Feature - Try now!!!!
Esta obra está bajo una
licencia de Creative Commons
.