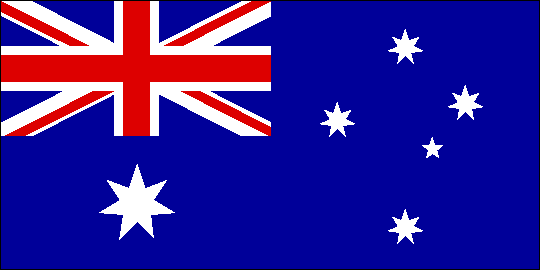 Australia(1971)
John Grant goes to the outback to take a plane to Sydney. He is in Bundanyabba, close to Queensland. It's seem an easy task. However, it'll be so difficult because the Outback is a very "special" place. First of all, everybody is too friendly. They invited John to drink beers. A lot of beers. The first night he ended up drunk. The second one, he ended up drunk and playing in a clandestine casino. He won. He was very happy and decides to stay there one more day. The third day he plays again, but then he loses all. So, without money, he has to remain in Bundanyabba to recover his dollars. A new "friend" called "Doc" Tydon, invited John to his house. John, Tydon and several friends, drink for days. All the time drinking and drinking. The Tydon's daughter is tired of her boring life; she is horny and John is a perfect target. During a crazy night, she'll have sex with him. Without money, dirty and drunk, starts to work haunting kangaroos. Every day he goes to hunt kangaroos with their friends. They kill them only for fun. They shout and drive very drunk. His life is like a loop with the alcohol as starring. He'll try to run away from Outback. But the Outback is a primitive place where is difficult to scape.
In 1971 the Canadian director, Ted Kotcheff (First Blood) filmed this movie based on the novel Wake in Fright (Kenneth Cook, Sydney). It's very difficult to get a copy of this strange movie. I got one with bad sound / image quality. The Outback are small towns in Australia. The cliché is the people who live there are very tough and very simple: all the day drinking, fighting, killing animals... This movie speaks about these curious areas. However Outback inhabitants are a little bit rude of course, but they are very nice too. Our film is a exaggeration of the Outback life from of point of view of city dweller. Very strange and interesting movie, mainly if you like Australian Culture.
Mark: 7,3
To Remember: The Kangaroo fighting.
To Forget: Nowadays, alcohol problem it's a reality in Australia. Mainly in Aboriginal Communities.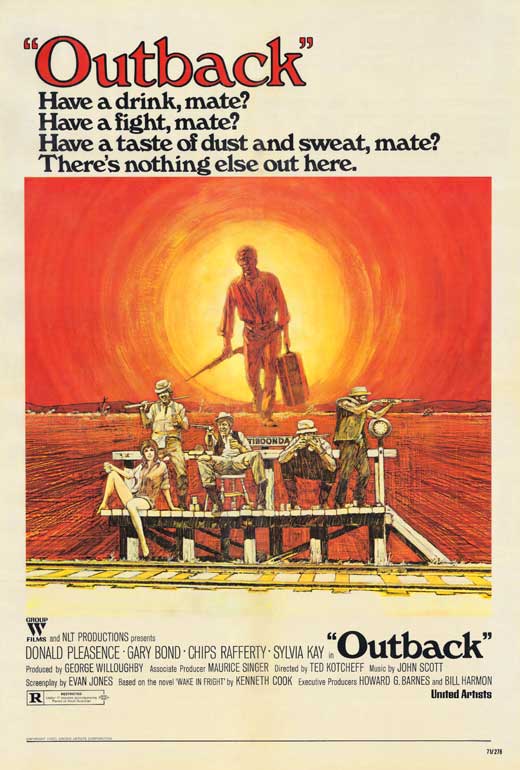 More Info
New Feature - Try now!!!!
Esta obra está bajo una
licencia de Creative Commons
.