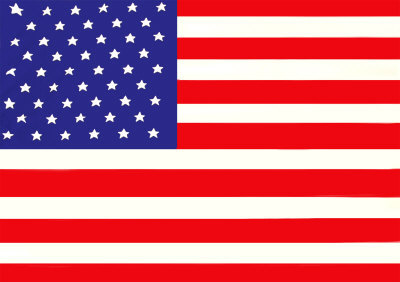 USA (2010)
We're in a small town in the middle of the United States. Every night, a beautiful woman (Emma) walks around John Skillpa house. Then, she gets in that house but, in the morning, disappears. How this is possible? Very easy; Emma really is John. John has a bipolar disorder with two personalities: one female and another male. But this is a secret. Nobody knows this problem until a train crash close to John's house. In that moment "Emma" was in house. "She" was very scared and went out of her house instinctively. Many people was there and they though that this girl was the John's wife. But they are surprised because never they have seen this woman. Emma, quickly, comes back to the house and changed her clothes to be John again. However everybody in the town now knows his secret; but not his real secret. The people think that John is married and they want to know his wife. Then John must change his personality frequently. Gradually, Emma speaks with more and more people and becomes a very popular person. John is shy, boring and a little bit violent; Emma, however is nice, strong and smart. John and Emma are very different people. The Emma's part is quite but is more intelligent than John's part. Which part will win this strange power fight?
In 2010 Michael Lander made his debut with this movie. A priori a very interesting one: original plot and good cast (Cillian Murphy / Susan Sarandon). At the beginning a mistery atmosphere controls whole the movie. Surprising situations happen continuously. However, when Emma is the story starring, everything is too predictable and the plot goes to a dull ending. Summarizing, a good try to film a brilliant movie but it's only a try, because the final result is a little bit simple.
Mark: 6
To Remember: The amazing transformation of John into Emma.
To Forget: The ending.
More Info
New Feature - Try now!!!!
Esta obra está bajo una
licencia de Creative Commons
.